As coding becomes more popular for children there are company's out there creating programming curriculum that you have to pay for. Learning how to code can also be free.
Here are my top 5 recommended coding software made for kids.
This is the block-based edition. What is block-based programming? Block-based programming is when the coding editor uses colorful block-styled puzzle pieces to execute a program.
Note: These are not in any particular order.
1) Scratch
Description
Scratch is a free programming language and online community where you can create your own interactive stories, games, and animations. For ages 8 and up.
Website: scratch.mit.edu
Tech Savvy Code Review
Scratch is one of my favorite coding software because it is very easy to use, child-friendly, and is translated into many different languages. Once you know how the block menus work you can create games and animations that can be shared with the Scratch community. Scratch is completely free.
2) Thunkable
Description
Thunkable is the platform where anyone can build their own mobile apps. Available for iOS and Android. For ages 13 and up.
Website: thunkable.com
Tech Savvy Code Review
This software was inspired by the original software called MIT App Inventor. Thunkable has more robust features that are both compatible with Android and IOS. My favorite features are their database options, making of app screens with buttons and images as well as the ease of testing and app publication. Thunkable is free to use but also has paid features.
3) Makecode Arcade
Description
Develop your programming skills by quickly creating and modding retro arcade games with Blocks and JavaScript in the MakeCode editor. For ages 8 and up.
Website: arcade.makecode.com
Tech Savvy Code Review
Makecode Arcade had me at retro 8-bit arcade games. I love this software because of the gaming functionality that includes physics, gravity, and collision which is limited if you are using Scratch. I also love the hardware inspired by the Gameboy console that technology companies are creating for it. Stay tuned for a review of these consoles soon. Makecode Arcade is free.
4) Code.org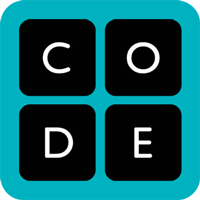 Description
Watch celebrity-guided lessons, code your own dance party, and try one of 100+ activities! Code.org tutorials are available in 45+ languages, with brand-new resources for at home. At-home resources for you. Games in 45+ languages. Continue learning at home.
Website: studio.code.org/courses | hourofcode.com
Tech Savvy Code Review
Code.org is one of the most common coding software for children to use in and out of the classroom. They are also the creators of Hour of Code, which was created to encourage more people to learn about computer science. Code.org's curriculum is fun and includes many licensed characters such as Frozen, Starwars, etc. Code.org is free to use.
5) Tynker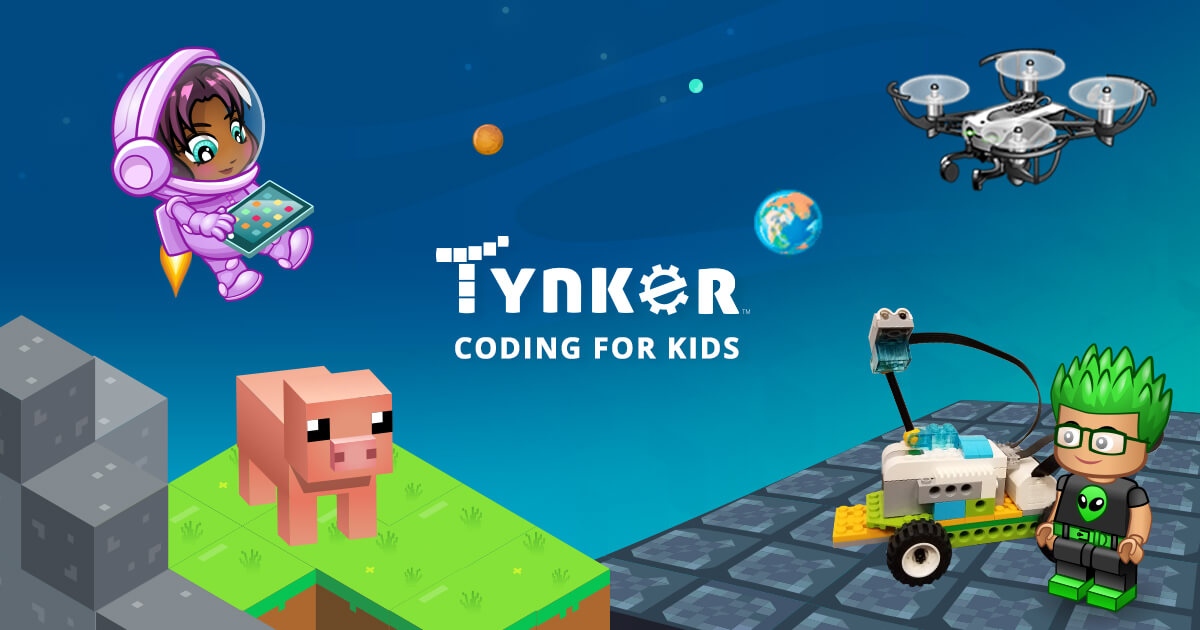 Description
Tynker is an educational programming platform aimed at teaching children how to make games and programs. Instead of typing the source code, you visually drag blocks of code and snap them together.
Website: tynker.com
Tech Savvy Code Review
Tynker is similar to Scratch but offers many more options such as other coding languages and a physics engine. It also contains pre-made animated characters and makes certain gaming concepts such as scrolling and camera control easier to configure. Tynker is free to use but also has paid features.